Gallery
This gallery section is an inclusion of different types our portfolios and encompassing events and many more others. Visitors can get access to a plethora of pictorial details of our activities. This photo gallery tells you about all our achievement, the proof of the authenticity of our services and thus you get an assurance that real information is provided by us.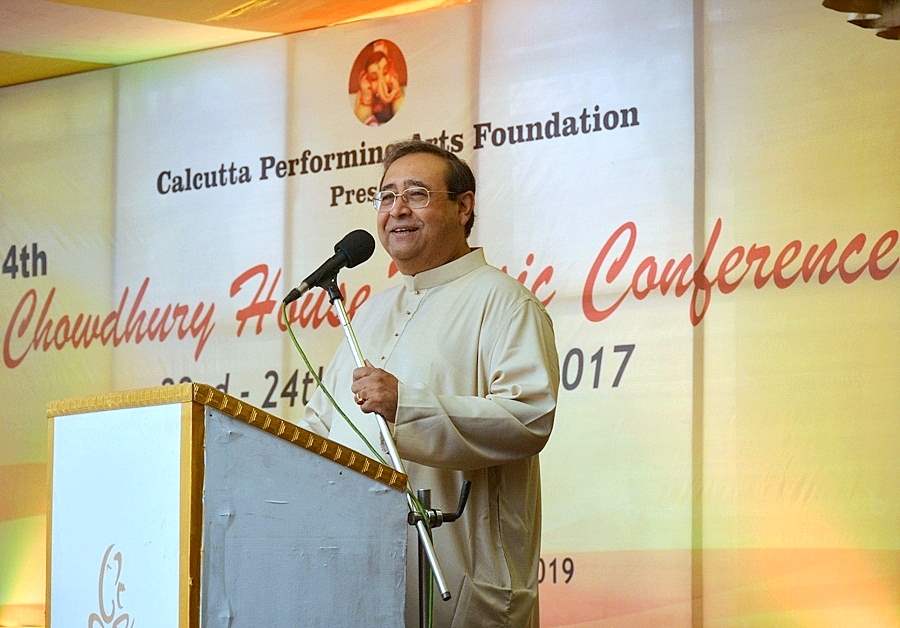 Our Organization
Calcutta Performing Arts Foundation (CPAF) is a not-for-profit; philanthropic organisation, formed in 2012 to showcase the potential of performing arts and uphold the age old tradition of Bengal to encourage and support young talented artists and present them to the world of music, dance and drama and all such forms of performing art in the Baithak style allowing the audience to interact directly with the performers and provide constructive criticism as well as encouragement. Core to the foundation's philosophy is a commitment to public benefit by making it open to all with no entry fee.
Testimonials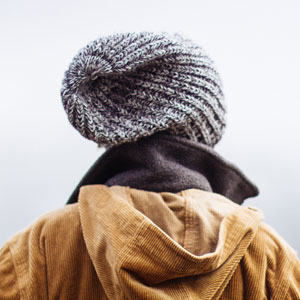 "A very enjoyable and enrichful team bonding event. Strongly recommending to all. Well done, thumbs up!""
Amrita Roy Chowdhury,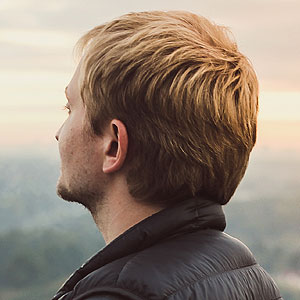 "absolutely LOVE attending CPAF Music Conference! It is, by far, a much more in depth and meaningful Professional Development opportunity for me than what I get all year long through school. I highly enjoy being able to connect with other musicians from around the province and being able to discuss the successes we share, and the challenges we all face."
Ridhiman Roy,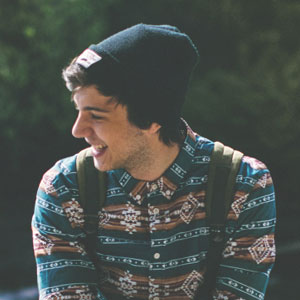 "With all of my heart, I can say I have left CPAF Music Conference every single year for a decade completely inspired, amazed, excited, and feeling like I had connected with many other professionals like myself who otherwise can often feel isolated and alone."
Arunava Chakraborty,
Objective
To showcase talent in the field of performing arts as well as to provide a platform to new upcoming talent in these fields.
Activities
In order to achieve its objective, CPAF organises a classical music conference every year under the banner of Chowdhury House Music Conference.
View
As a not-for-profit foundation that encourages, promotes and supports innovative work in the field of the performing arts.
Contact Us
Chowdhury House 5/1, Gariahat Road, Kolkata, 700019 Ph: 8910632005 ; 8272911244